Our Development Strategy
Development Phase
Requirement Elicitation and Evaluation
This stage is crucial for understanding the needs and expectations of stakeholders and establishing a clear scope for the software project.
During this stage, the focus is on implementing the software solution by translating requirements and design into executable code.
Once the software has been developed, we proceed with a beta testing phase before officially handing over the software to our client.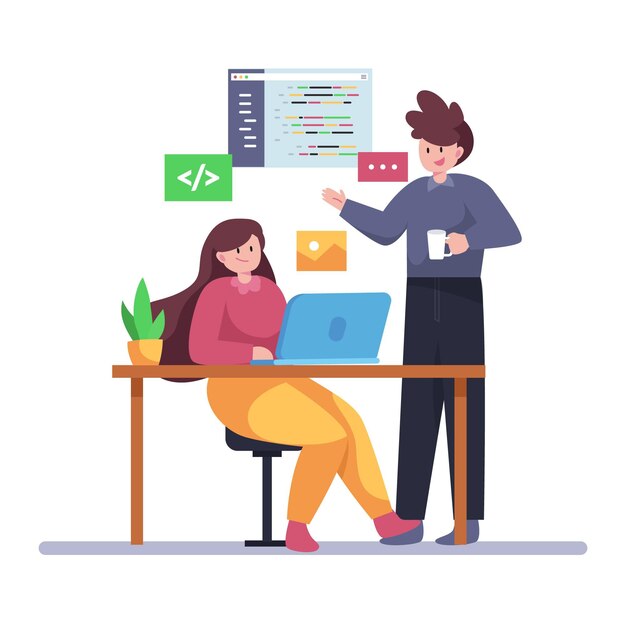 Post-Development
Additionally, during the release and deployment process, it is important to ensure proper communication with end-user or client.
After deploying software, we offer maintenance services to ensure smooth functioning of the software and issue resolution if any.
When adding new features and modules to an existing software, we follow the same approach to give the best experience to the users.
Our Valuable Clients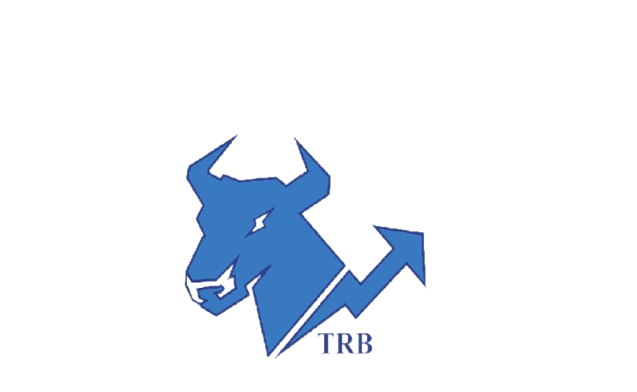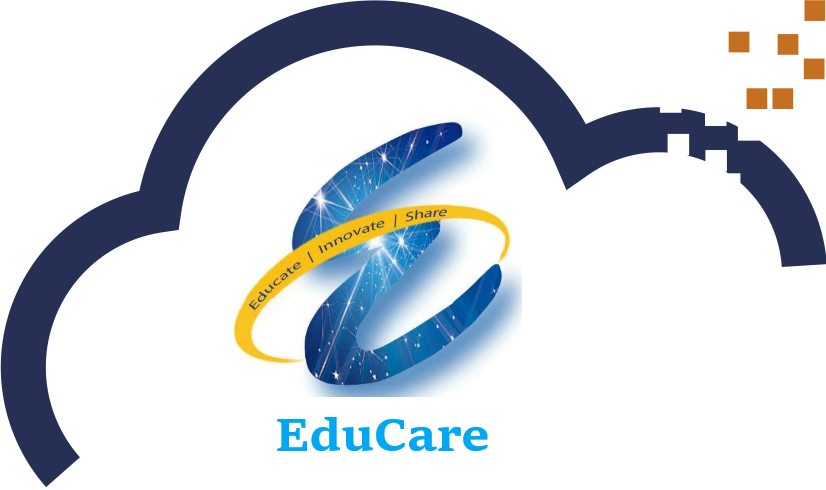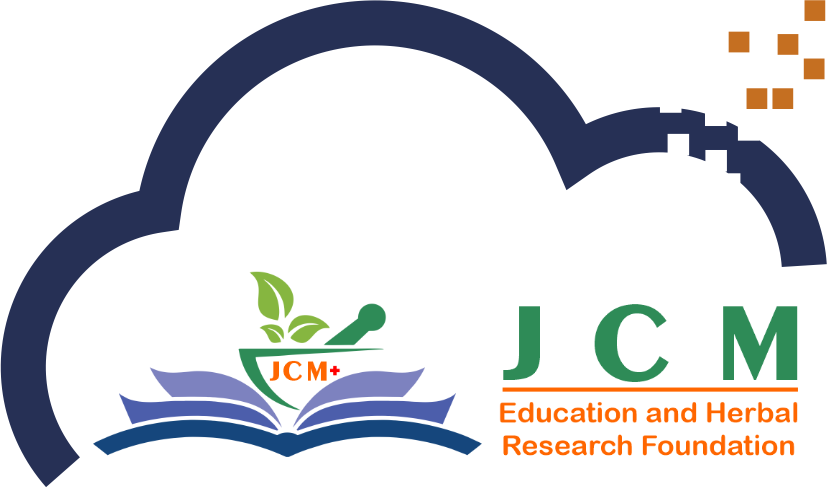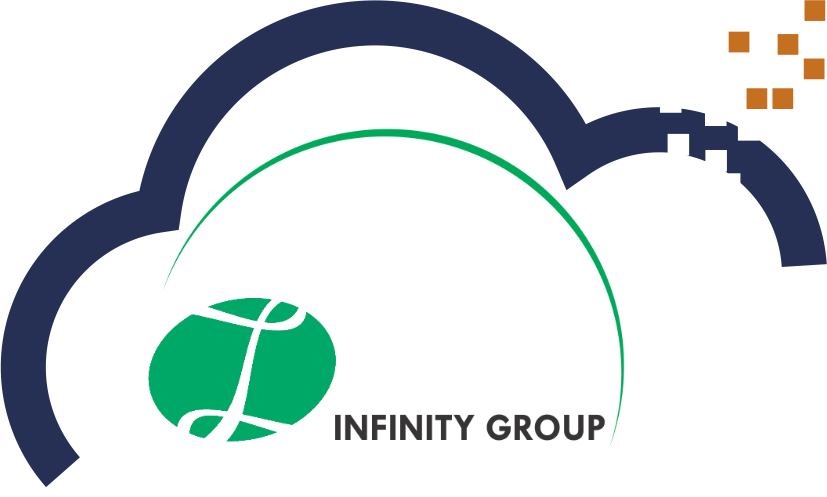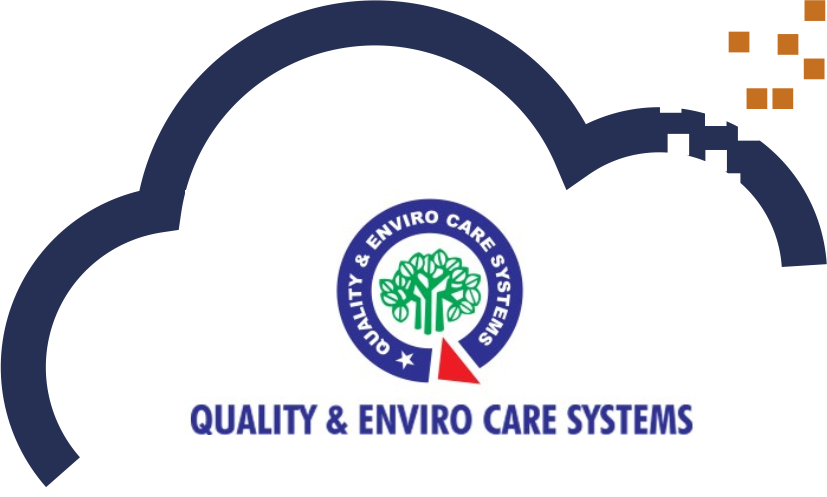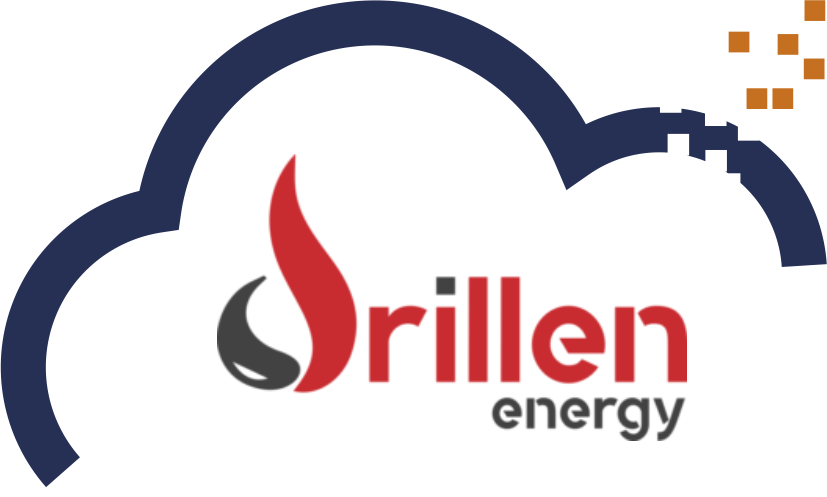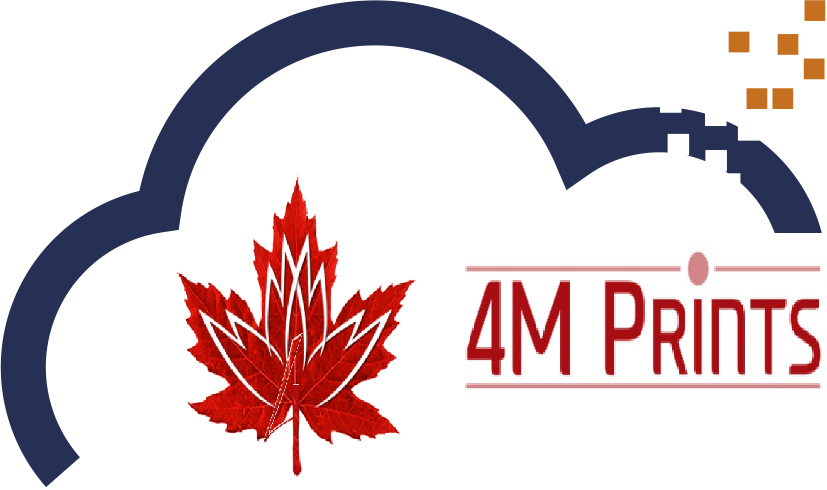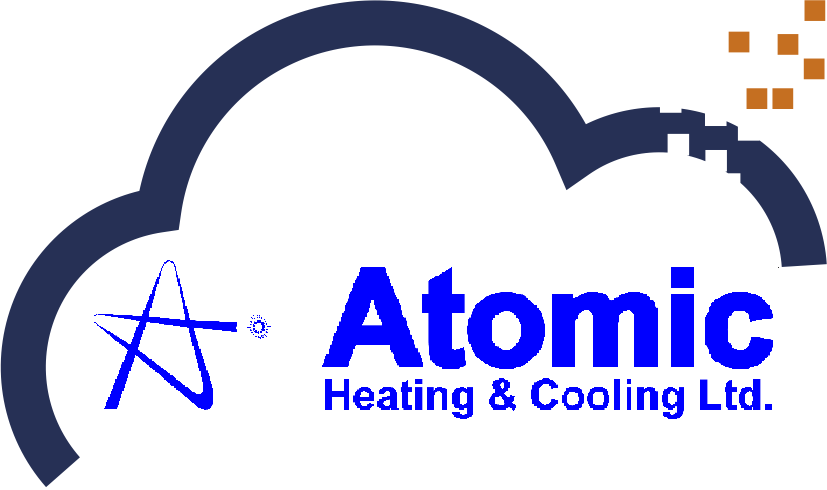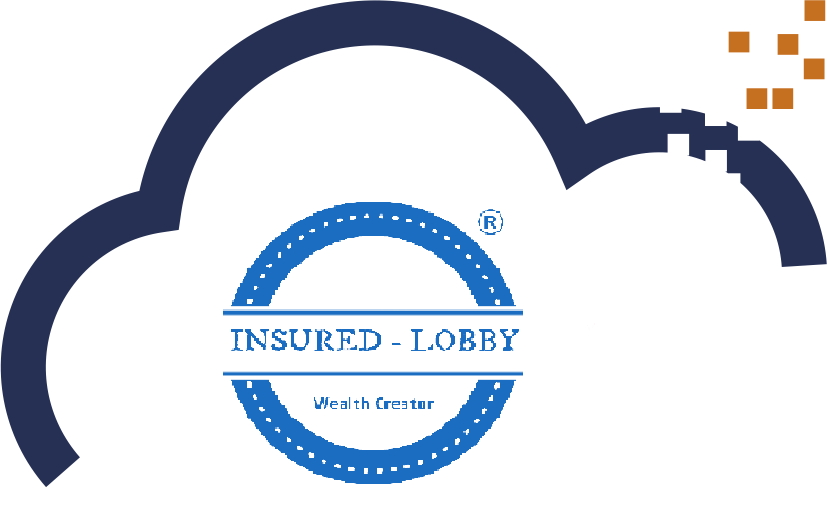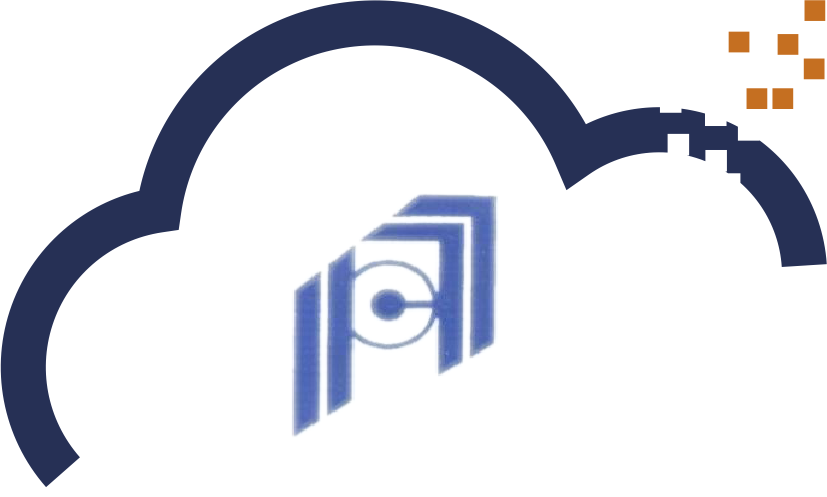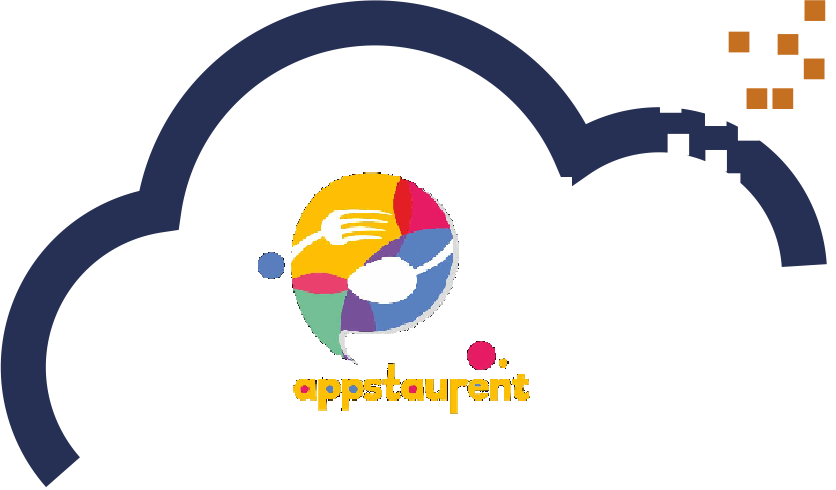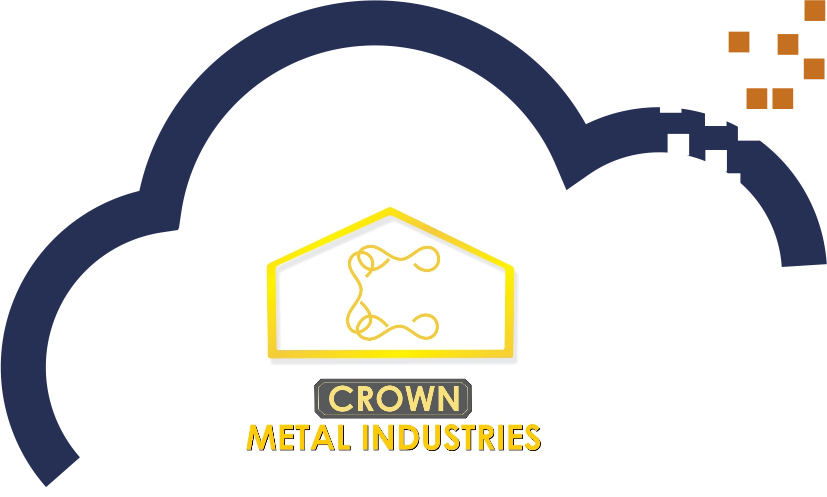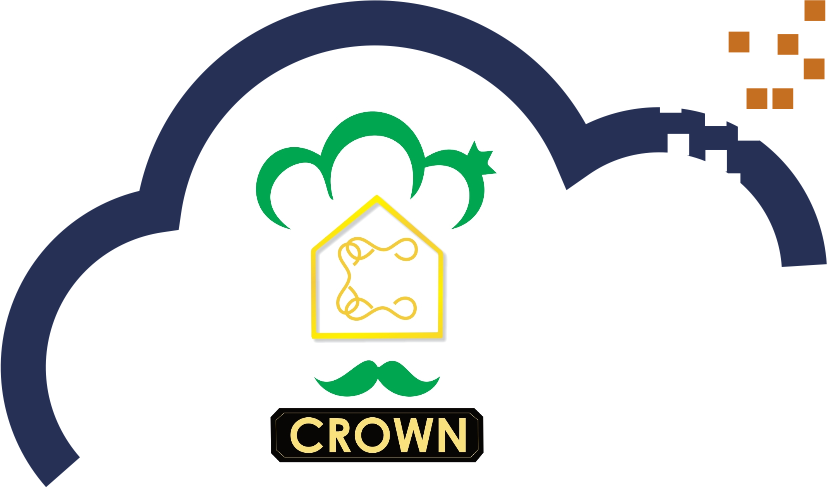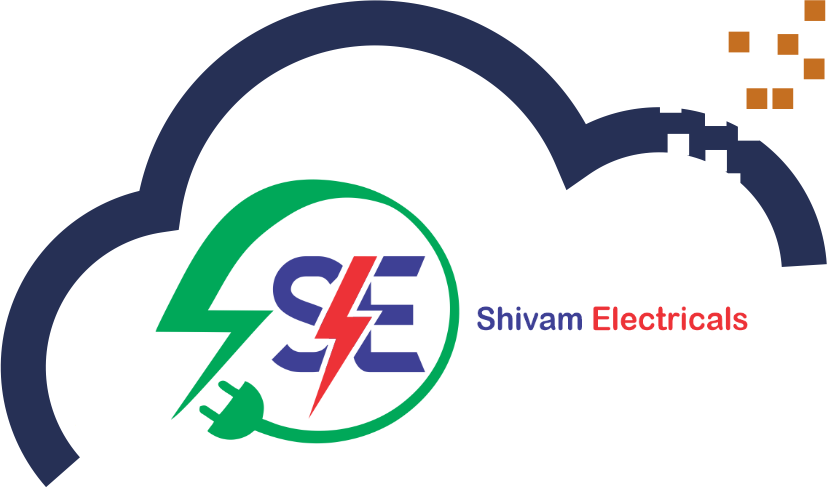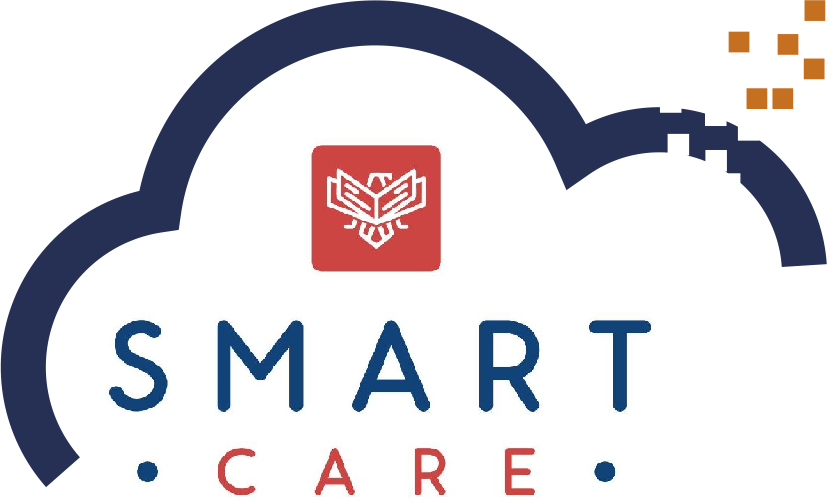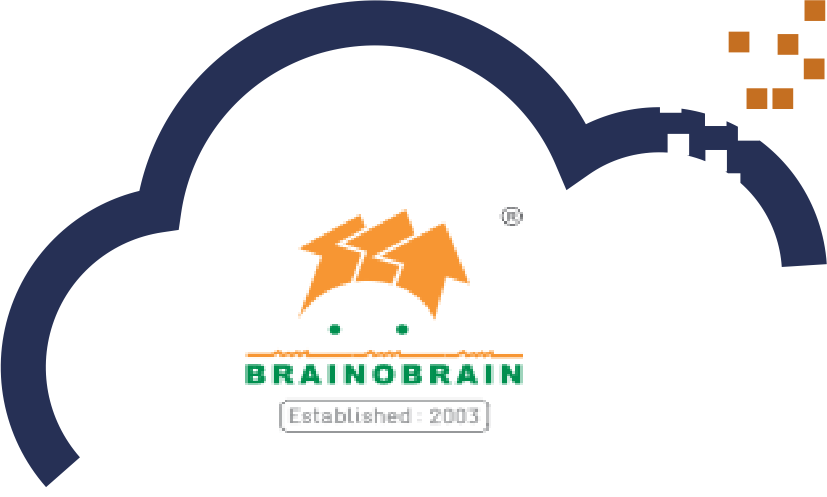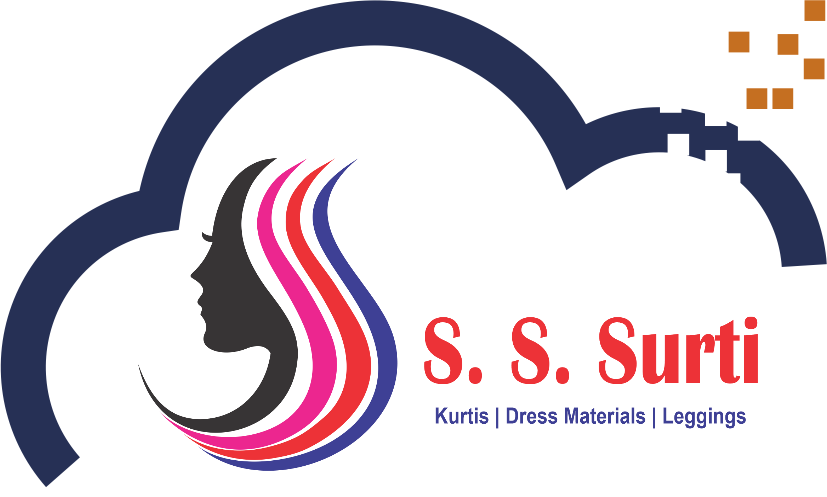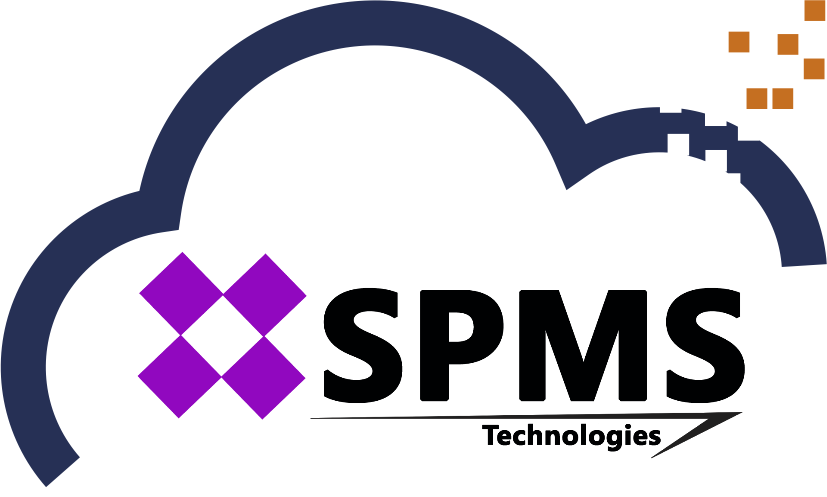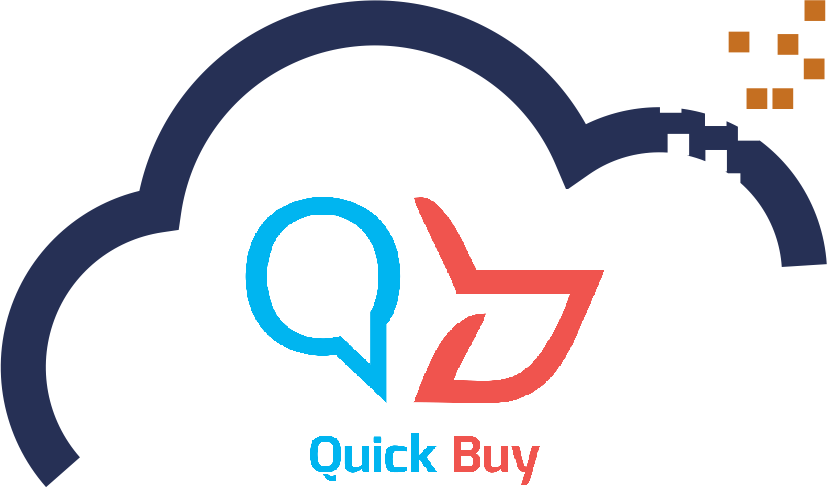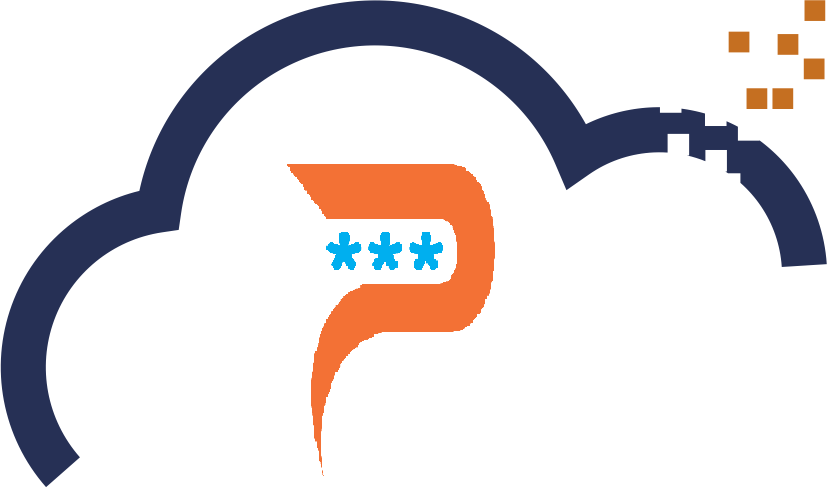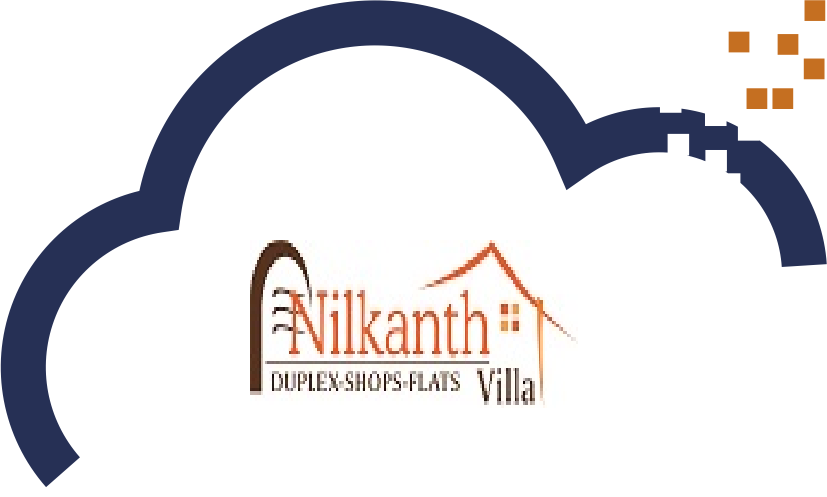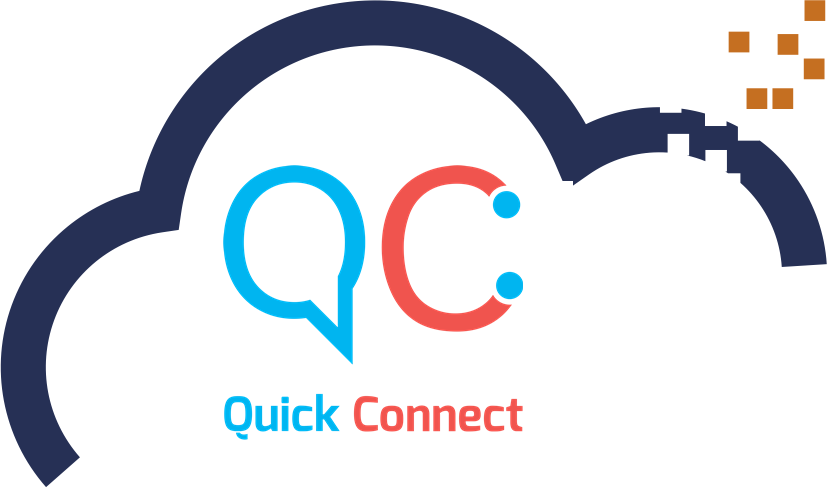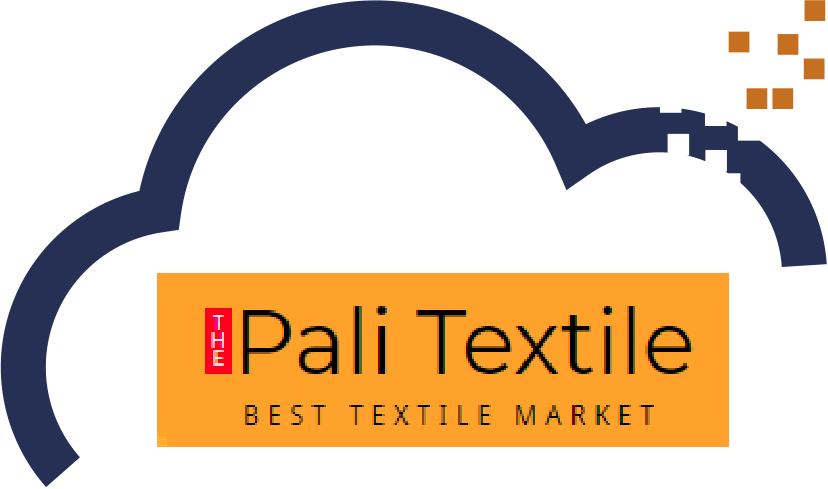 Success Story
We Value You. Because of You What We are Today...
One of the Best IT Solutions & Training Company. It is headed by young, very talented Dr. Akil Surti. The Staff is wonderful and pleasant to deal with. I have a Flower Store in Canada and I rely totally on Enlighten Infosystems for all my IT Services. Thank you.



Mr. Hamza
Enlighten Infosystems is a good company which providing IT relater services like custome websites , mobile apps and others. Visit once.






Mr. Nitesh Gupta
Made me superb application for my optical shop. Thanks.








Mr. Kaizar
Excellent, specially designed ERP solutions as well as trustworthy domain and hosting services are provided by Enlighten Infosystems. Their depth of knowledge in both has allowed us to operate more efficiently and maintain a smooth business process. Highly advised for companies looking for customized ERP solutions.
Mr. Riken Khandelwal
In terms of great services and professionalism, Enlighten Infosystems is a company that genuinely stands out. It is admirable how knowledgeable, organised, and dedicated their team is to providing high-quality solutions. To anyone looking for dependable and creative IT solutions for their company needs, I highly endorse their services.
Mr. Arpan Shah
Setting the bar for creating mobile applications is Enlighten Infosystems. Their team's technological expertise and creativity produce one-of-a-kind, fascinating mobile apps that engage users and promote business success. You need go no further than Enlighten Infosystems if you're seeking for a truly unique mobile apps.
Mr. Ali Asgar
Enlighten Infosystems is one and only solution for all your IT needs. Best staff. Good services. Supportive environment as well.






Ms. Donna